Hi, Scott here,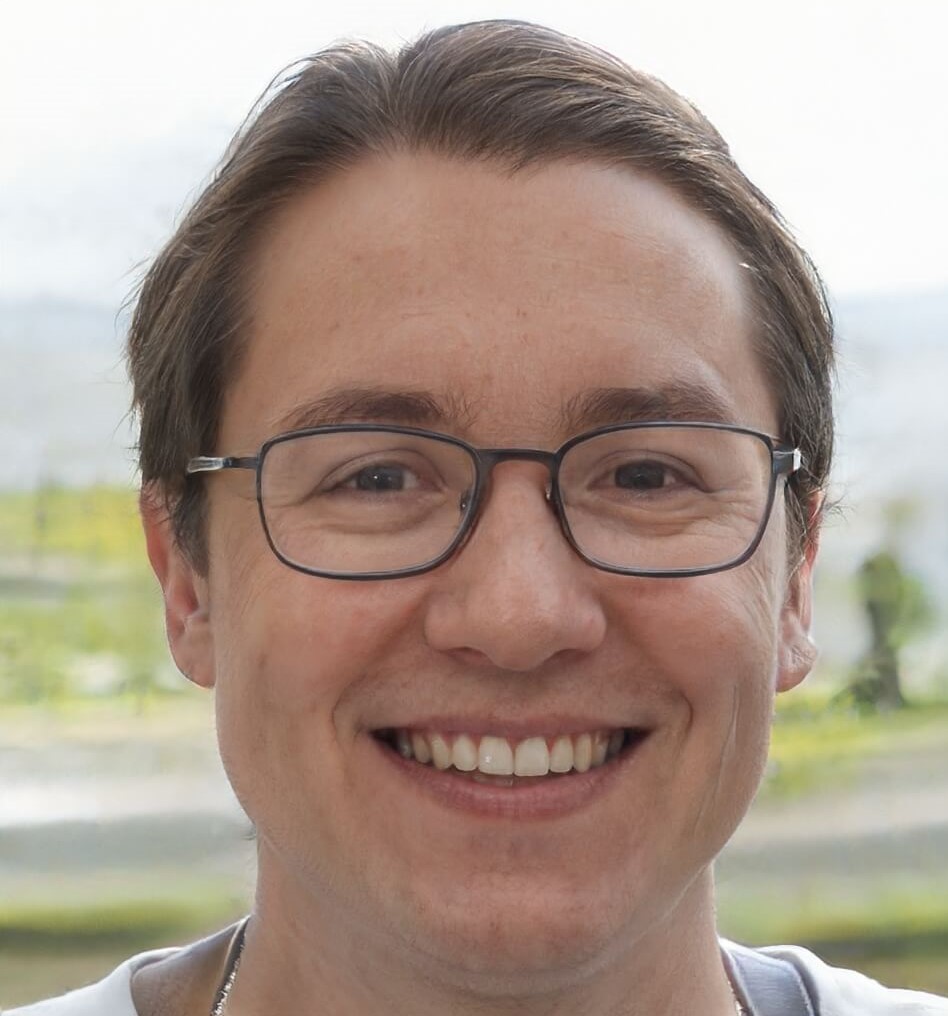 The main reason for opening electrojudge is to share my vast experience and knowledge in the Lighting industry. I am an electrical engineer in Chicago. From childhood, I had great curiosity and passion for electrical devices. I can remember, I used to fix the electrical problem of my grandfather's hand torch, lamp, etc from the age of around 13-14 years.
My lifelong obsession with electrical devices pushes me to start this blog. In this blog, I am going to talk about all the old and new lighting fixtures. I will share my both educational and working knowledge on different lighting fixtures. I will talk about the pros and cons of different fixtures. I will share some reviews of lighting fixtures to help to make your buying decision easy and hassle-free.
Also, I will share different information and learning guide to help you to know these lightings better than ever. Lighting is a very vast and wide subject considering from its early days to modern evolution. We can divide lightings based on the bulb, position, purpose, design, shape, color, task, etc also in a variety of elements. From the invention of lighting to this present world, it has been one of the most significant inventions of the human revolution. So, in this blog, we will gather unlimited knowledge on lighting.
I have a team of people to work alongside. I write all the articles and I have an editor, moderator to help me to run this blog. If you have any quarry regarding our website please contact us.